Investing in Midland Real Estate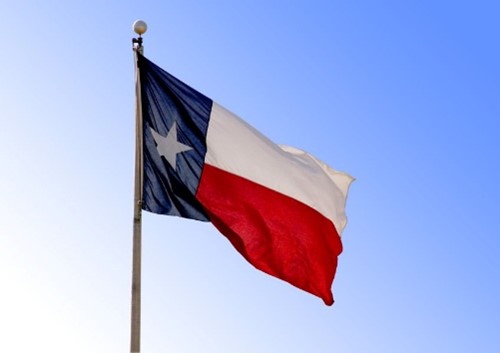 There are numerous benefits to investing in Midland real estate, and over the years, real estate has proven to be a trusted investment option. It offers a stable source of income, tax benefits, and appreciation in value.
But investing in property is not as straightforward as it may seem, the real estate market is highly regulated and very technical. So, you can easily find yourself overwhelmed should you lack the knowledge and expertise to run an investment property.
To help ease your way into the real estate market, we at McCourt Management are just a phone call away. We are the leading service provider in the Midland area and are known for our professionalism, integrity, and quality customer service.
If you are looking to invest, we are ready to offer you sound and professional advice to guide you every step of the way. Here are some of the services we at McCourt Management offer:
Market Knowledge
There are many reasons why someone might invest in real estate, but you need significant knowledge to be successful. Of course, it's possible for such individuals to prosper by accident, but this is rarely the case.
Making wise investments requires having a thorough understanding of the real estate industry. Ask yourself a variety of good questions like: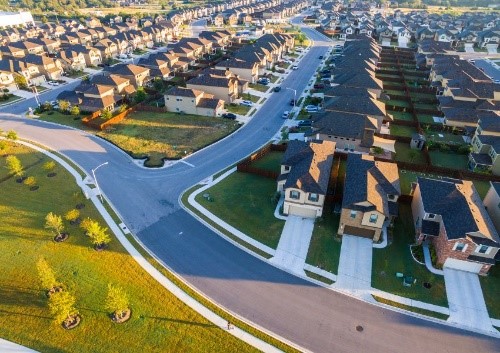 Is the market one for buyers or sellers?
Is the real estate bubble about to burst?
The industry evolves, it fluctuates based on social, demographic, and economic circumstances. So, the most profitable investors examine the marketplace in order to figure out just when and where to invest.
Do you find yourself overwhelmed with the needs of the property industry?
The team from McCourt Management can help demystify the property market and help you make the ideal investment, guaranteeing you a positive return.
Ensuring Your Property Is Rent Ready
The acquisition of a rental investment property doesn't guarantee that a renter will lease your property immediately. From our experience in the Midland real estate market, we can advise you on what fittings and amenities the current tenant pool expects from your rental unit.
Our property management team has long established great networks with professional and reputable handymen who will advise you on the best appliances and fittings and can be relied upon for their sound workmanship.
In addition, we can recommend a few lease policies, such as a pet policy, that will attract tenants and help you get a higher ROI.
Negotiating with Prospects and Contractors
In order to bargain over the rental price and the terms of the rental, you need to have knowledge of comparable properties in the region. When remodeling or building work is required, bargaining also takes place with the contractor and with the renter.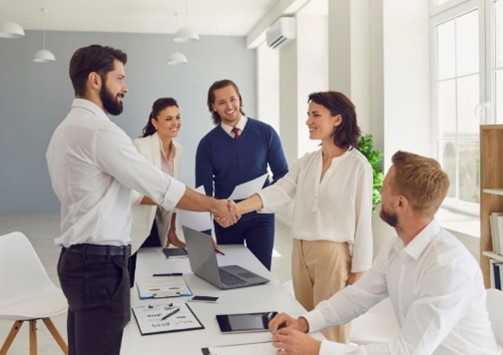 A negotiation shouldn't be an imposition. Which is why McCourt Management considers the varied interests of who we are negotiating with and then looks for a solution that would benefit both sides.
Finding a decent deal in real estate is quite challenging without negotiation. Get in touch with us today and take advantage of our years of experience in the business.
Collaboration
Real estate investing is a collaborative process. Real estate agents, financiers, brokers, contractors, tax attorneys, accountants, and other experts in the industry are all involved, offering professional advice here and there to expedite the investment process.
The team at McCourt Management has the communication skills necessary to get along well with the professionals in its network.
Are you worried about the cost implication? We have worked with these professionals for years and you can enjoy an affordable rate thanks to our network.
Prudent Investment Choices
Sometimes, and especially when it comes to property, real estate investors can choose to let emotion rule over logic. They often forget that they are investing both to build their wealth and to generate income. That's where the experienced team from McCourt Management comes in.
Before making a real estate purchase, we conduct a thorough analysis of the transaction, no matter how alluring it may seem. To effectively set up your investment ventures, McCourt Management starts with a clear approach and an action plan.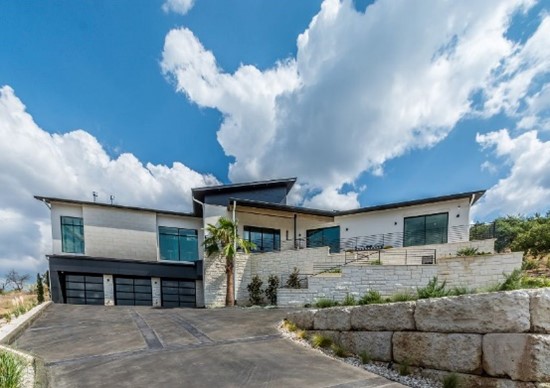 This makes it simpler to enable them to adhere to their original goal and avoid becoming overextended. Never make a purchase just because your gut tells you a property is perfect for you.
Bottom Line
Before investing in real estate, you need to consider the industry and build relevant skills. But if you don't have the chance to do so, a property manager can help.
Keep up with the market, create a broad partnership, have a long-term perspective, understand how to spot high-potential assets, and know how to negotiate. These skills are essential for your property investment fulfillment.
Why go through all that burden when you have the experts at McCourt Management a phone call away?
We know the market well and will be able to advise investors on potential properties they can invest in. Get in touch with McCourt Management today. Our experienced and professional team knows which areas will offer you the best ROI and which neighborhoods are best for new investors with a limited budget.
All the information you need to make that first investment in Midland rental property is available at McCourt Management. Contact us and receive a quote for our property investment services and solutions.