Our Services
Property Management is an art – and a science. You need a team of people who are knowledgeable and committed to excellent performance and service. Proper screening of prospective residents is required in order to keep turnover to a minimum. Beautiful make-readies are necessary in order to attract good residents. Decreased turnover will always reduce expenses.
In addition, careful review of expenses will often reveal astounding opportunities for further savings without sacrificing the quality of the property or the services offered.
With improved quality of team, residents and service, You will often find that cashflow can be increased.
These things all create dramatic increases in your bottom line. And after all, that is why we are here for you.
You need a Midland property management company you can trust to handle your operational responsibilities. We have the experience you want in property management. We offer full service management of residential properties. We have a dedicated team of professionals ready to help you maximize your profits without sacrificing on service.
Here is just a small list of the services you can expect:
Rate Analysis - We will analyze the market and find the rental rates that will make you the most money
Lease Administration - Whether it's billing and collection or tenant screening, we will handle it for you
Building Maintenance - We will make sure your properties are clean and operating efficiently at all times
Marketing - Our marketing strategies will keep your occupancy and tenant retention rates high
Vendor Negotiations - Let us find the reputable vendors you need to make sure your operation runs smoothly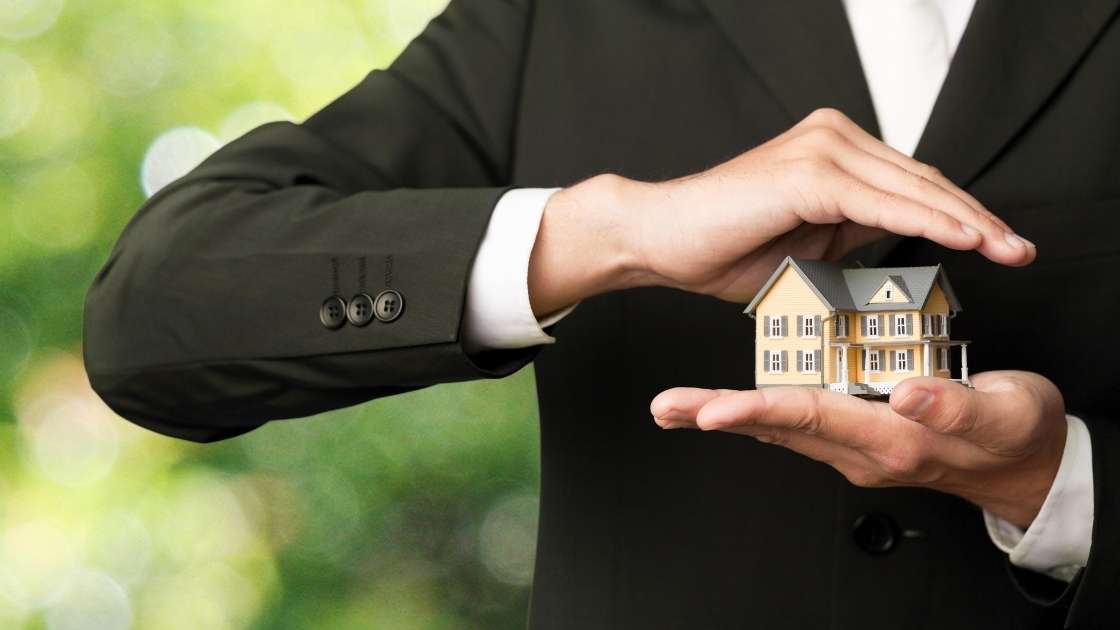 Leasing Your Investment Property
Vacant apartments or homes must be leased, as quickly as possible. Skillful leasing results in fewer dollars of lost rent and increased income for you.
Although the market is hot for rental property in Midland TX, that hasn't always been the case. But if your investment choices are sound, and your property is carefully managed, you can prosper in any market. Caren started in property management in 1986, at the bottom of the bust. When you learn and grow during the lean times, the good times are a bonus, but not necessary.
A property management professional can make all the difference. If the person who is leasing your property is warm, enthusiastic and professional, people will want to move in and stay at your property.
These same skills are invaluable when it is time for the resident to renew the lease. If he has been treated well, and good care has been taken of him, he is likely to stay with you much longer. This will decrease your turnover expenses and lost rent, and steadily increase your income and bottom line.
McCourt Real Estate has specialty skills in property management. Caren is a CPM, Certified Property Manager, a designation awarded by IREM - the Institute of Real Estate Management to a very few individuals who master the course work and attain the experience, while living up to the ethics required. This extra education and experience will put more dollars in your pocket, and increase the appreciation of your asset.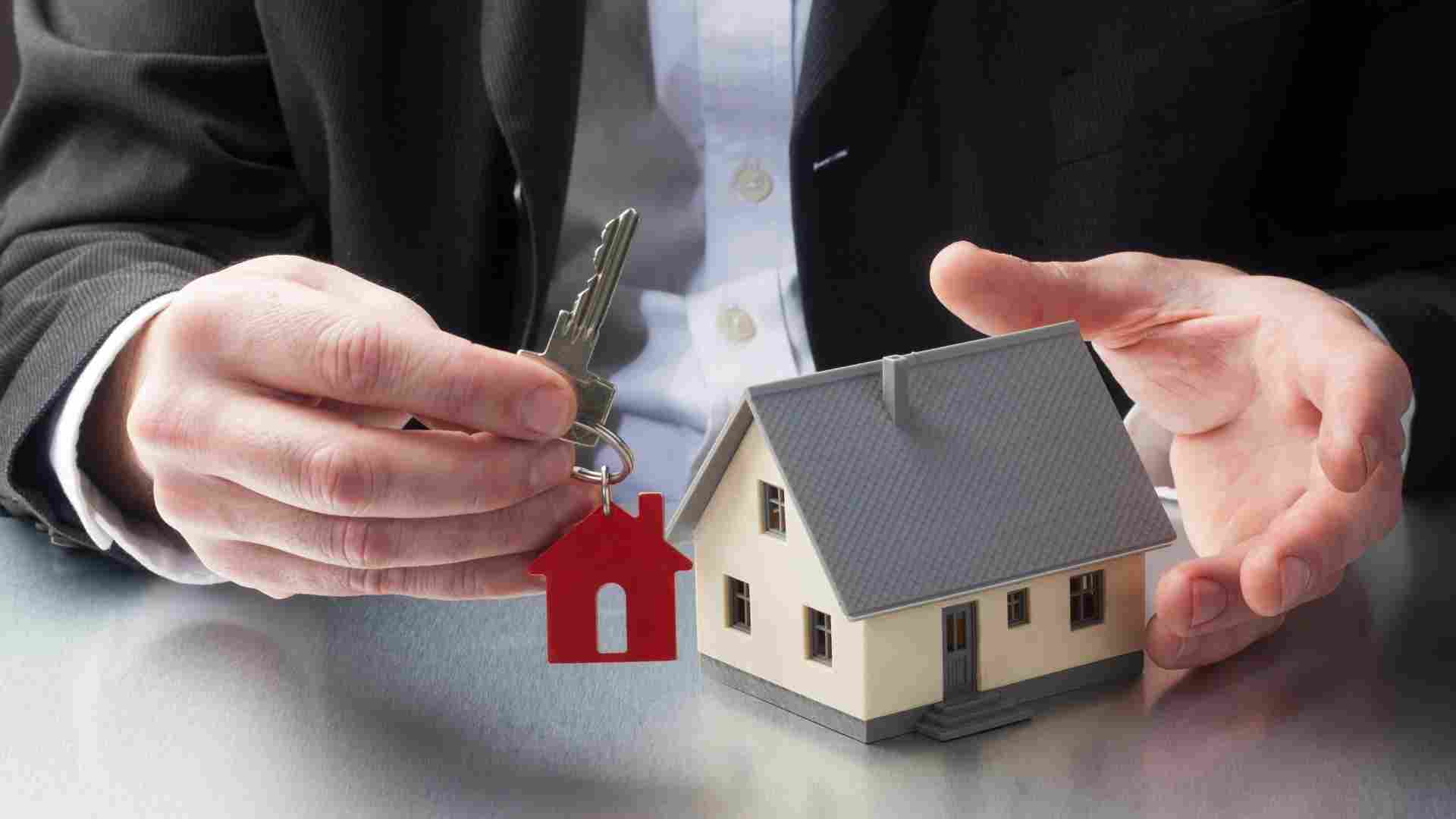 A Note from Caren
We are a turnkey company.  We help determine the price, get the house ready, market the house, show it, lease it, execute the lease, interface with the resident, handle any maintenance items, etc.  Our niche market residents are WELL qualified to own a home, but do not choose to purchase currently because of various personal reasons.  We run a Nationwide Credit, Criminal and Eviction report, and they don't move into anything I manage unless I can tell that they have a long history of honoring their obligations.  In addition, I use a strong lease that has excellent provisions, including good liability protection for the owner.  We don't use the free TAR lease, nor anything from an office supply store. We do excellent marketing, so our homes go fast.  They are cleaner and better prepared than the competition so other realtors like to show them.  We cut the check to pay those realtors right on time, so they know we will honor our commitment.  That always helps too. 
During the pandemic and the eviction moratorium we had ZERO residents living in our homes without paying rent.  None of the owners had to worry about how long it would be before the government allowed evictions again.  In fact, since the beginning of McCourt Property Management in 2002, we have not ever had to take a resident to eviction court. We take good care of your home.   Property Management is my core skill set, as you will see when you read through my information.  I do not "dabble" in it; it's not a part time affair.  I keep up to date on the newest trends in risk management, and I respond immediately to the changes in the law that occur with each new legislative session.  This is important and is one of the primary differences between McCourt and a part-timer.  We are very good.  If you look at our awards, you will see that we won the Reader's Choice Gold Award for Property Management for the past three years, which is just about the amount of time they have had a contest for PM. 
We send your owner draw electronically each month.  That gives a whole new dimension to the term "mailbox money", because now you don't even have to go to your mailbox or take the check to the bank.  You have access to your client portal 24/7.  You receive an email that advises that "You Have Money", and it is deposited electronically to your account.  Of course, if you don't desire this, I can still mail your funds.  We cut checks between the 5 th  and the 10 th  of each month.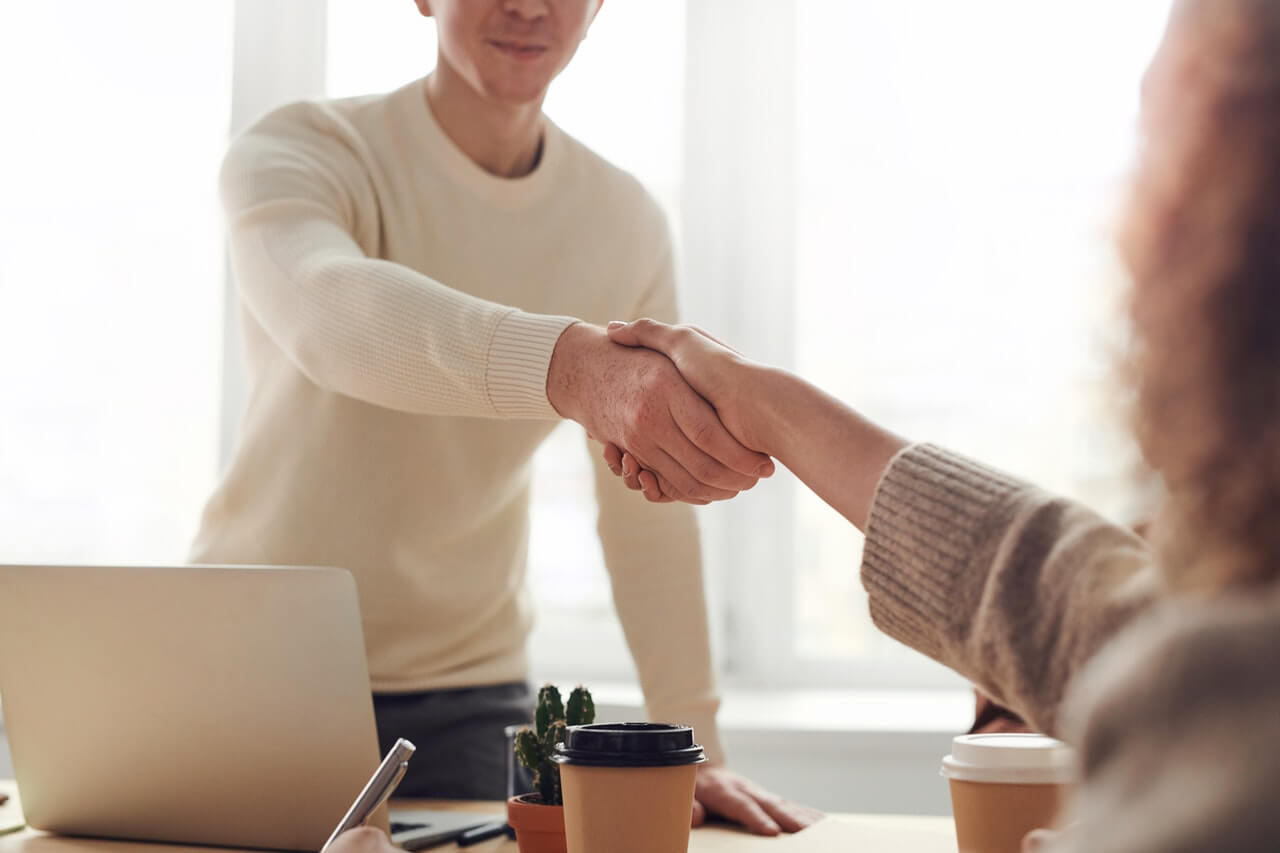 Our management fee is 10% of the income of the property.  Almost all managers will give you 90% of your rent, as do I, but with other management companies you get Zero Percent of any other income.  That is not my way.  My residents very seldom ever pay late, but if they do, there is a late fee, and 90% of that money is yours. If a resident is transferred before the lease expires there would be various charges and fees assessed to them.  Ninety percent of that money is yours, too.  I don't think that the property manager should be rewarded for leasing to someone with less than stellar history by being paid 100% of any late fees or lease-breaking fees. At the very least it feels like a potential conflict of interest, and I just don't do it.
When we lease your home to a resident, we charge you a leasing fee of 50% of one month rent, which is much less than you see in Dallas and other cities. That amount is split with the other Broker if another Broker brings us the winning applicant.  We list the home on the Multiple Listing Service so that all the agents in the Entire Area will assist in showing your home.  We also put it on our website, Zillow, Trulia, YouTube, and many other sites, which generate several requests for rentals each day of the year every year.   We use virtual tours so that people from everywhere can "see" the home.
If we do maintenance, we charge a 15% fee on the work because of the difficulty and expense of wrangling contractors. However, we get substantial discounts on paint, carpet, appliances, HVAC units, etc., so that we can save you a great deal of money, even after the 15% maintenance fee.  We have been in business quite some time, and we have always dealt honestly and fairly with vendors.  As a result, and due to our excellent credit rating, the prices we are charged are usually much less than what you would pay.  Most property management companies will invoice you for work done, and you will never know what the work actually cost.  You will pay a markup to anyone who takes care of your maintenance, but we make our process very transparent.   If you want to know more about this, let me know.   That's it.  It's straightforward from your end.  Tell your insurance company you are hiring a CPM (Certified Property Manager).  They like that because we are good at-risk management and that reduces their potential for claims.  And no, most of my owners don't care anything about being able to see their account 24/7, but they do get a kick out of the automated money. \<grin>
I look forward to speaking with you soon.  If you are not in the immediate area, we can certainly set up a video conference.  We can meet or talk at your convenience.  I look forward to hearing from you. Hit the contact button to the right. Thanks for visiting my page!
Blessings!
Caren