Let Us Manage Your Midland Rental Apartment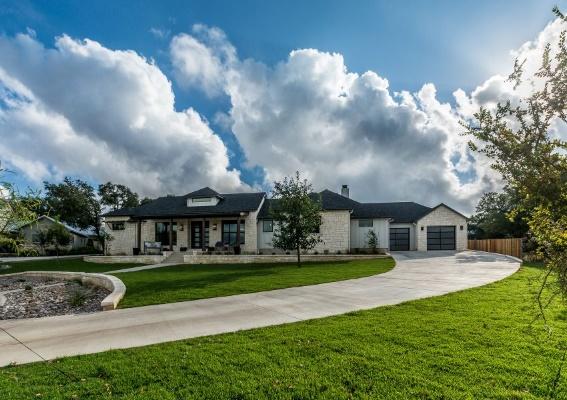 Managing a rental apartment can be both highly challenging and highly rewarding. On the one hand the promise of monthly cashflow can be alluring for many investors. But marketing, tenant screening, maintenance and many other property management tasks can be a challenge.
Which is why, at McCourt Real Estate and Property Management, we have made it our duty to become apartment management experts. Our aim is to maximize the potential of your investment. The team at McCourt Real Estate and Property Management is devoted, qualified, and prepared to apply the tried-and-tested methods that we know will improve your business.
We'll treat the apartment as if it were our own, providing full service apartment management solutions that include prompt maintenance in response to tenant demands, property marketing, effectively reporting everything to you, and much more!
Property Management Services We Provide
McCourt Real Estate and Property Management is the ideal partner to help you collect rent, advertise your apartment, and maintain it. We are aware of the variety of strategies used in managing apartments and are highly effective in implementing them.
At McCourt Real Estate and Property Management will handle your apartment as if it were our own. When you hire us, we give you access to the following benefits: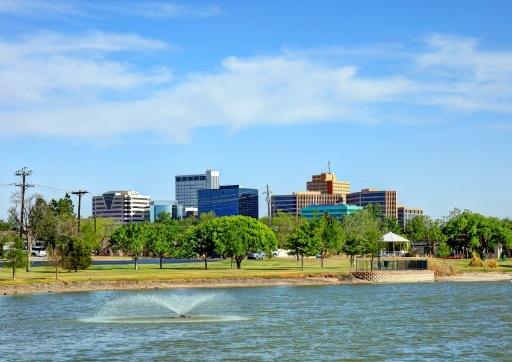 Collecting the Rent
As an investor in Texas real estate, you will have set investment goals that will only be achieved through prompt and full rent collection and missed rent payments will set you back. Which is why at McCourt Real Estate and Property Management, we have procedures to ensure that you receive your rent payments on time, every time.
We also make it a point to offer tenants easy ways to pay their rent as well as an online portal where your tenants can submit maintenance requests and pay their rent online.
Advertising Your Apartment
Being the leading full-service property management business in Midland, we have access to various effective marketing methods that help us quickly locate excellent renters.
So, instead of letting your Midland rental properties remain empty for a long period of time, we can market your apartment and keep you profitable. We can assist with everything from writing apartment listings to taking photographs.
We also stay up to date with all the latest trends when it comes to marketing your apartment. Meaning we know where the best places are to find qualified renters and how to get them into your apartment.
Screening Potential Tenants
After we've advertised your apartment, we will thoroughly review each application and choose the best candidates to interview.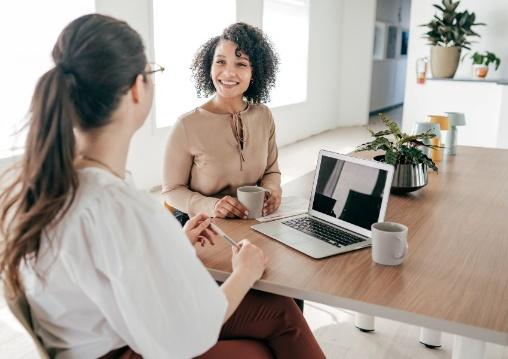 We interview prospects to get an idea of whether they are going to be reliable and a good fit for your apartment. We only seek out tenants with a track record of paying their rent on time and treating your property respectfully.
When it comes to selecting the ideal candidate for your residential rentals, we are also sure to adhere to the Fair Housing Act.
Drafting Lease Agreements
Having issues understanding lease agreements? McCourt Real Estate and Property Management is here for you!
As a full-service property management firm, we know how to draft detailed lease agreements that both you and your tenants can easily understand.
But unfortunately, tenants may break the agreement every now and then. So, when this happens, we take prompt legal action in accordance with the lease's provisions.
This process may entail charging late penalties for rent or, in extreme cases, initiating and overseeing eviction proceedings. But in any case, we can manage everything for you, whether it's billing and collection, tenant screening or anything in between.
Inspecting Your Property
When conducting property inspections, we can assist you by saving critical time and money. We make sure a qualified property manager will visit your property to check on it and ensure it's still in good shape.
If we find any property damage or potential for property damage, we will act right away and make repairs. This proactive strategy maintains the value of your investment while holding our residents accountable.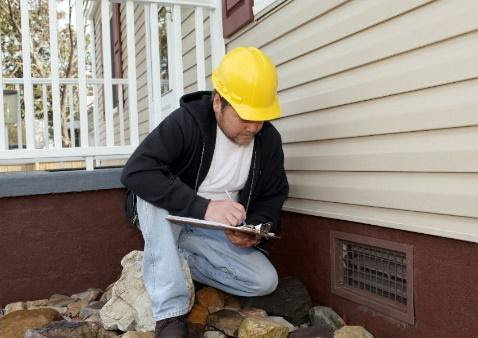 Setting the Appropriate Rental Price
Your Midland investment may suffer if you charge the incorrect rent. Renting below market value may help you find a renter more quickly, but it also prevents you from realizing the full financial potential of your apartment.
But by asking for too much rent you could make it difficult to fill your property. Furthermore, if you already have tenants, it's likely that they won't want to extend their contract when it does end.
At McCourt Real Estate and Property Management, we can help you determine the appropriate pricing. The ideal tenant is attracted by a rental price that will optimize your return on investment.
Why McCourt Real Estate and Property Management?
We provide complete apartment management and real estate services to Midland, Texas, and the surrounding areas.
We have the knowledge, experience, and skills to make the process of leasing, purchasing, or managing an apartment stress-free. So, owners and individuals in Midland Texas who are looking to buy an investment property will be happy that they reached out to us.
We can also assist you in finding apartments that fit your investing objectives and advise you on the any renovations that must be made to increase your profitability.
Give us a call right now to learn more about how partnering with us is to your benefit!
Areas We Serve
We proudly serve Greenwood and Midland. Contact us to learn more about our property management and real estate services today!