Professional Multi-Family Property Management Services in Midland, TX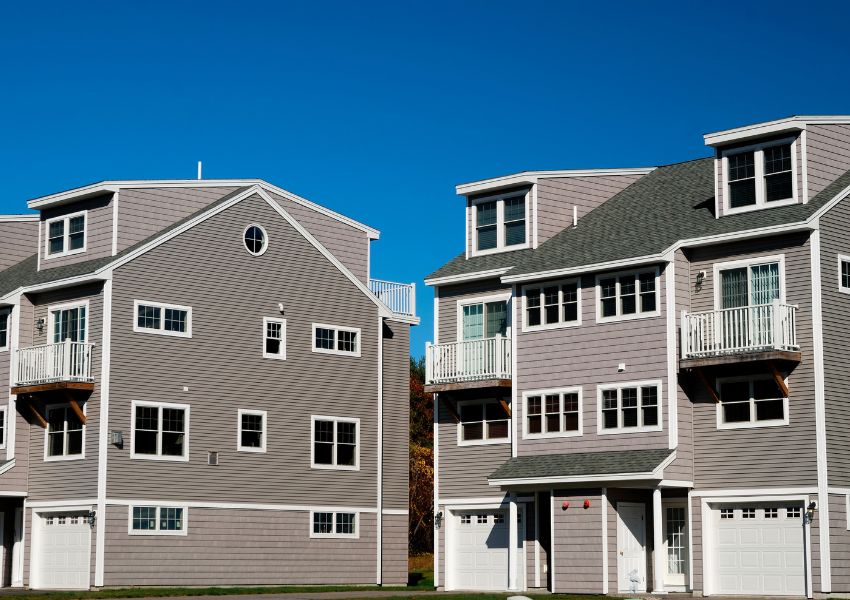 Managing a multi-family property can present a variety of challenges as you're not catering to the needs of a single renter. Additionally, you will need to develop a maintenance schedule as you're attending more than one unit. This can result in a lot of stress, especially if you're managing a property alone.
But you can always engage the services of a professional property management team to handle your multi-family units. McCourt Real Estate & Property Management has the expertise, knowledge, and experience to successfully manage your multi-family property.
Serving Midland, Texas, and surrounding areas, McCourt Real Estate is trusted in the industry for our outstanding multi-family property management services. We manage 100+ units and can get your vacant units filled with a quality renters in 21 days or less! You can expect our full commitment when you hire us.
McCourt Real Estate & Property Management designs efficient processes and systems so running your rental is seamless, helping renters experience comfort and convenience. We also protect you further by always adhering to current laws.
With a team of professional property managers behind you, your earnings are maximized and your expenses are reduced. We also have sufficient resources to respond swiftly when emergencies occur in your multi-family unit.
McCourt Real Estate & Property Management takes care of your renters by addressing their needs and concerns and listening to their requests. We're able to nurture good tenant relationships which inspire trust and loyalty. This makes them easy to retain for the long-term.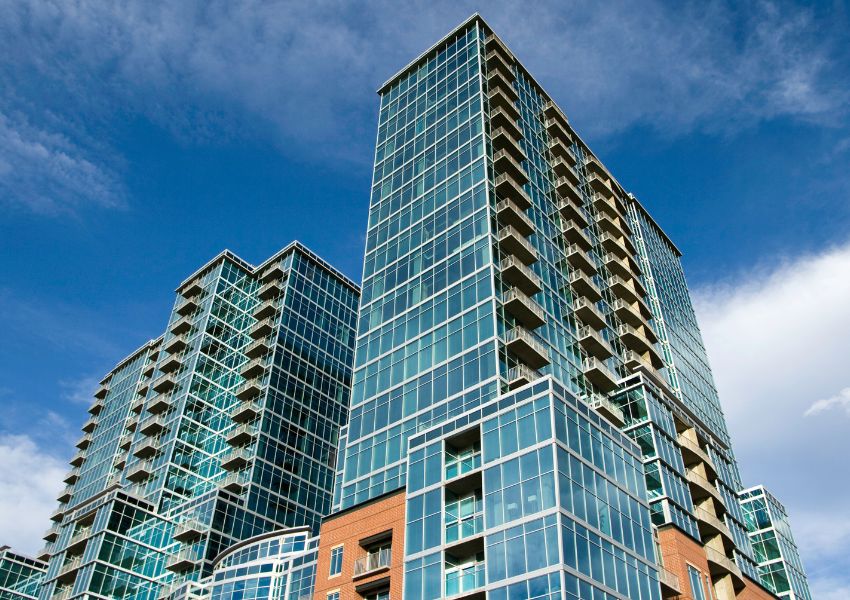 Our Property Management Services
We deliver effective marketing strategies, meticulous tenant screening procedures, prompt rent collection and comprehensive property maintenance for your multi-family unit. We're available to renters and property owners and present the best property solutions that enhance the features of your multi-family unit.
Here are the benefits you'll enjoy as our valued client:
Marketing Your Rental Property
Effective multi-family management means filling your properties. So, creating an effective marketing campaign is a must. McCourt Real Estate & Property Management has the marketing skills to reduce the empty rental spots as we're able to score new renters in 21 days or less.
We don't confine ourselves to typical marketing techniques. We use various advertising tools and focus on creating impactful photos and ad copy. We also analyze the best distribution channels for the property ads to ensure top exposure. This results in higher views and more interest, leaving a great selection of potential tenants to choose from.
Screening Potential Tenants
Since you have a lot of units on offer, you'll be very busy screening for qualified renters if you work alone. McCourt Real Estate & Property Management can reduce the time spent on filtering for the right tenant.
We have a great system when performing interviews, rental history checks, and pre-screening. Our tenant screening method is extensive and covers the financial health of a prospect to ensure that you gain a renter who pays on time and limits the property damage in your unit.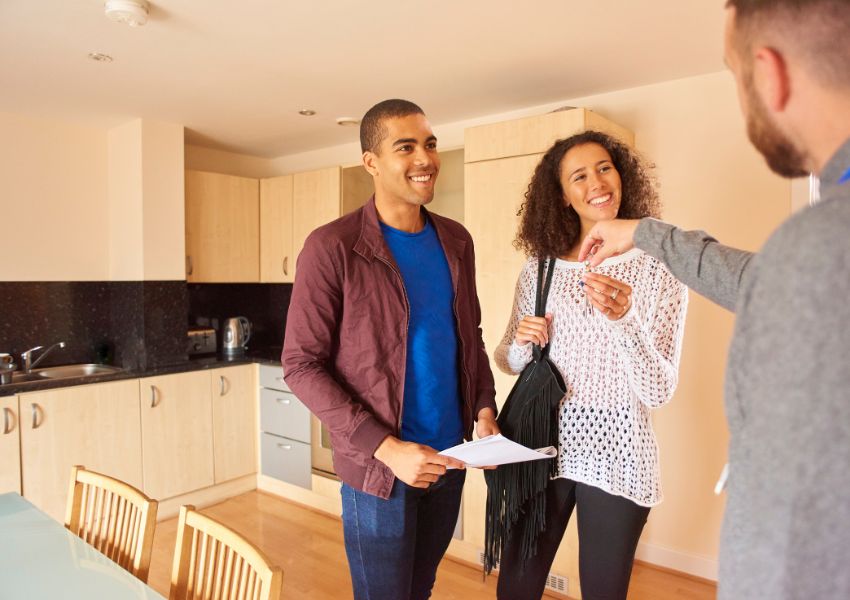 Collecting the Rent
If you're unable to collect the rent each month on your multi-family properties, then the return on your investment is minimal. To keep your rental attractive, you need to build value and that requires investment.
To be able to invest consistently, you need to receive your optimal earnings. McCourt Real Estate & Property Management sets up a solid rent collection system, helping us collect consistently and fully.
Maintaining and Repairing the Property
If you own a multi-family rental property, you will have a variety of different maintenance concerns. You'd need to check the home systems of each unit from the electrical and plumbing to the heating and cooling facilities. After harsh weather, you'd also need to inspect the property for water leaks and check on the gutters for cleanup.
If you spot damage, you'd also be scheduling repairs to prevent further damage developing. Since you have a large rental with multiple units, you need to manage your time well. But this can be exhausting without a solid support system and trusted network.
Partnering with McCourt Real Estate & Property Management is advisable to enjoy your passive income without the stress.
We handle routine property inspections during the move-in and move-out, plus seasonal, and drive-by inspections. We also have a reliable in-house maintenance team and vendor network that quickly addresses property issues. Our maintenance program leads to satisfied renters, encouraging them to stick around for a long time, which leads to steady earnings for you.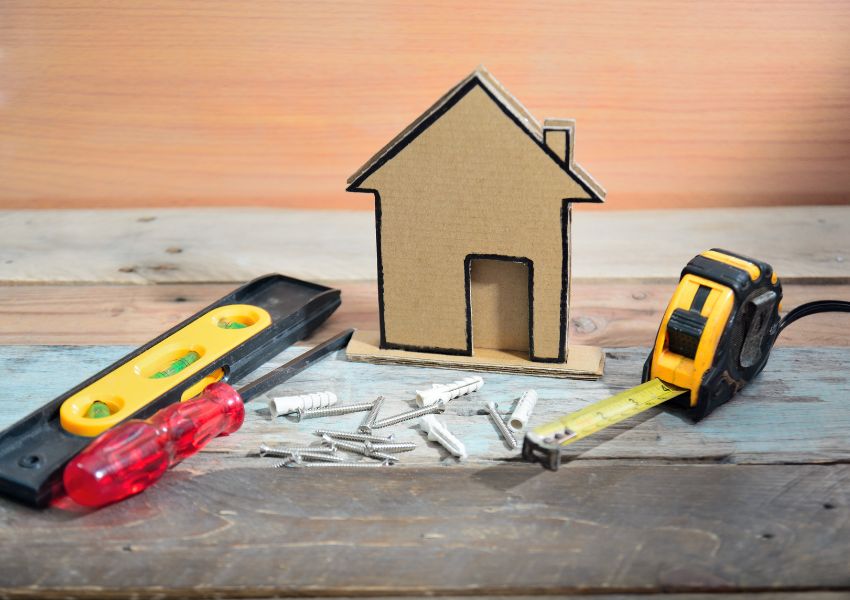 Complying with State Laws
Under McCourt Real Estate & Property Management, you're reassured that we'll always meet the safety, health and building code for your multi-family rental. We keep ourselves updated with State laws so compliance is absolute, and you're protected from any legal risks that can damage your business or reputation.
About McCourt Real Estate & Property Management
Caren McCourt-Crane has been in the Property Management Industry since 1986 to offer outstanding multi-family rental property management services to Midland, Texas. We're driven to turn your rental into a success through our top-quality services.
Your multi-family rental will be treated like our own and your tenant turnovers greatly reduced. We also help you land the best renters that respect your property, who will pay the rent on time.
Many landlords are focused on reducing their expenses when running multi-family units and we can help you in this matter. Our in-house maintenance team helps supervise your rentals to spot any issues and deal with them right away to lower future repair costs.
Contact McCourt Real Estate & Property Management today and find out the superior benefits you gain by hiring our professional team!
Areas We Serve
We proudly serve Greenwood, and Midland. Contact us to learn more about our property management and real estate services today!